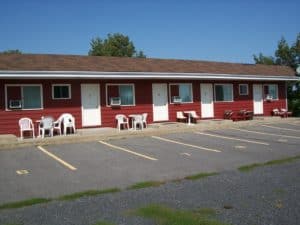 Suzanne is a single mom with four children. She works full time and because of recent problems with her apartment, she is currently living in a by-the week motel.
For many of us, pay days and bills sometimes don't always match. But when you're living paycheck to paycheck with little left each month to put away, that small mismatch can become a huge problem.
St. Francis House received a call from United Way explaining Suzanne's need. Her paycheck would come two days later than her motel bill, and unless she could find the money for two nights' stay, she and her children would have nowhere to live. Luckily, St. Francis House Social Services Department was there. We were able to cover her motel bill and keep her and her children sleeping safely until her next paycheck.