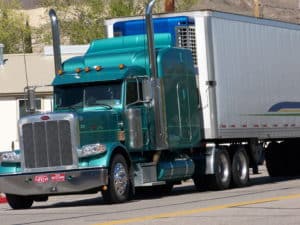 Scott is a veteran and long distance truck driver with a wife and seven children. While on a run between Chicago and Dallas his truck broke down in Little Rock.
Unfortunately, due to a dispute over the warranty coverage, he has been stranded for two months with no way to make a living. Because he resides in Texas, his government and medical benefits can't be used here.
Thanks to the St. Francis House Re-Entry program and the Veteran's Day Treatment Center, the family is now staying at St. Francis House. While the Re-Entry program provides for housing and meals for the veteran, St. Francis House covers the costs for the rest of the family.
The Veterans Reintegration Program is working with him to find temporary employment, beginning with tracking down all his Veterans paperwork and eligibility documentation. The Veterans Day Treatment Center has now been able to enroll the children in school and they start this week. Thanks to individuals like you and organizations like the Hot Springs Village VFW, the family is fed, clothed and taken care of!