T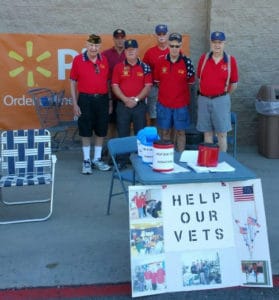 he Hot Springs Village VFW are supporters of long standing! Our thanks to them for holding a clothing, household goods and donation drive benefiting St. Francis House.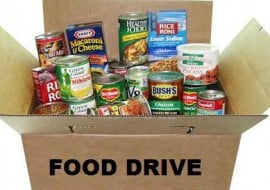 Our thanks to UAMS for their ongoing food drive for St. Francis House.
Thank you Little Rock American Legion Unit 74 for your generous donation of $250.00 to help our latest veteran family move into their new home.