Cool Music, Cajun Food, Worthy Cause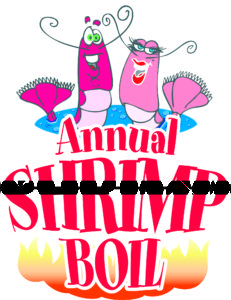 Saturday, October 7, 2017  from 5-9 pm (takeout 5-7pm)
Make plans now to: buy tickets, invite friends, and eat well.
13th annual fundraiser for St. Francis House
is a fun-raiser for the entire family.
Enjoy table-side service and entertainment by the Greasy Greens.
Discounted advance tickets available now or
get them at the door for $30 for adults and $15 for kids.
Call St. Marks at 225-4203.
Dine and donate with a smile!
The Shrimp Boil has donated over $185,000
to St. Francis House since it began.