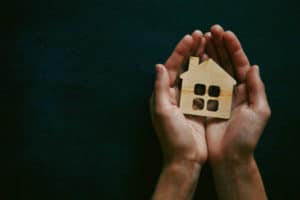 Jaqueline remembers coming to St. Francis House as a child with her grandmother. That was a long time ago, but when she recently needed some help, she remembered where to go.
Jaqueline is a widow with two children and was trying to move into a more affordable place. Unfortunately, she couldn't get the water turned on until she paid her entire final bill on her previous apartment. Thanks to people like you, St. Francis House was able to help Jaqueline do just that.
Unfortunately, there are often people like Jaqueline we can't help. We receive calls daily for help with utilities, and for every one we can help, there are many others that we can't. Help us help more people in our community – become a Partner in Ministry today!
Image Source: dedivan1923 / 123RF Stock Photo