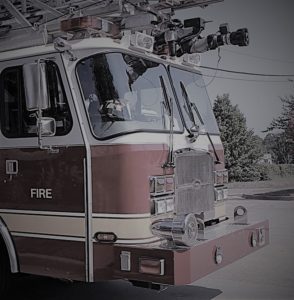 Janie is a grandmother on Social Security Supplemental Security Income due to disability for severe narcolepsy. She, her two children and two grandchildren live together here in Little Rock. She first came to St. Francis House last month for food assistance.
Two weeks ago, we got a desperate call- Janie had fallen asleep while alone in their home and woke to find their home on fire. She was able to get out, but all the rooms were destroyed except the room she was in. The cause of the fire was unknown.
The Red Cross put the family up in a hotel for a limited time, but a new place would not be available for another week.
Thanks to your donations and the St. Francis House Crisis Assistance Fund, Janie and her family have a place to stay until they can get into a new place and begin rebuilding their lives.