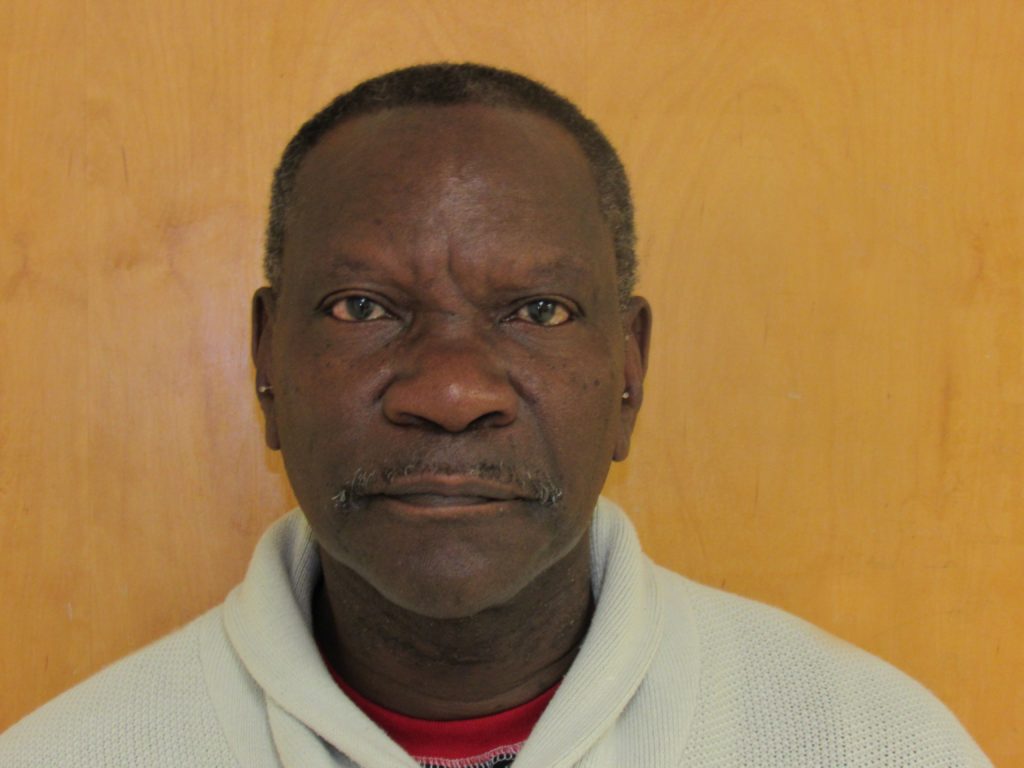 Elfred Hervey, a Veteran currently housed at St. Francis House under the VA Homeless Veterans Program, served his country from 1974 until 1980. A native of little rock and Navy seaman, he was stationed in Charleston, SC and worked as a technician. After his service, he returned to the Little Rock area and worked at both the Roosevelt VA and the North Little Rock VA. Most recently he worked as a groundskeeper for the National Cemetery here.
Since his military service, he has experienced a variety of health problems, both mental and physical. "I've had multiple hip surgeries; I have hearing loss because of my job, and I've had issues with alcohol as well. "
Mr. Hervey has been in programs previously to help with his alcohol issues, and after going into treatment for his hip, he decided to go into a substance abuse program once more. After he completed that program, he was referred to St. Francis House.
"I'm ready to put my health first and make a new life. My kids are grown so I can do something different. I don't want to go back to the old neighborhood. I need new people, a positive change. "
Currently, Mr. Hervey is planning to move to Tampa, Florida when he completes the St. Francis House program and his health improves. "I have a nephew there who has asked me to come and work for him. They have a VA there that can help as well. I am filing for disability, but I don't want to just sit at home. I still want to do something with my life. "
We are glad to have you here at St. Francis House and be a part of your journey to health in mind, body, and spirit!