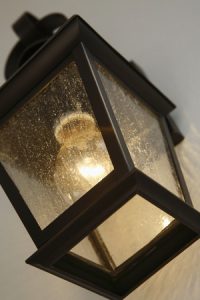 Janet budgets very carefully. Her sole income is her disability check of less than $850. After all her bills, this leaves her with $49 to pay for food and other necessities. To make ends meet, she took a roommate, and that made it possible to pay all the bills and have extra to set aside. Unfortunately, her roommate left without paying her share and Janet was left with a large electric bill.
Not knowing where to turn, she tried St. Francis House. Our Social services staff were able to help her get her electricity turned back on and also connected her with other services available in Pulaski County.
St. Francis House donors help folks like Janet every month!