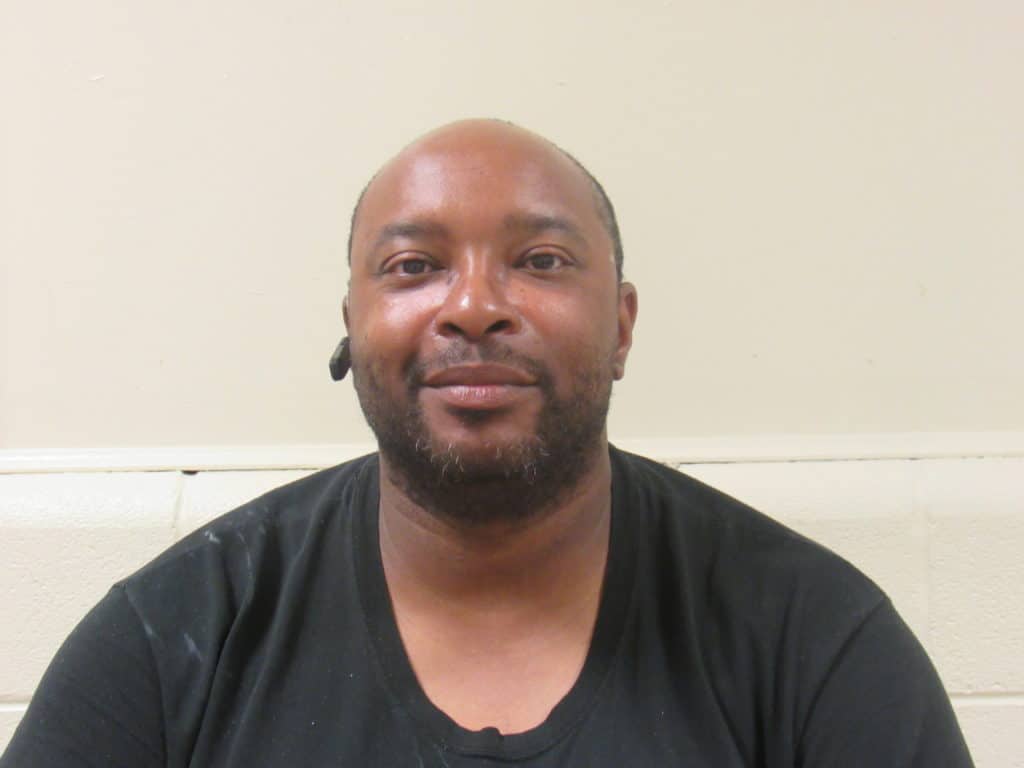 Leslie Moore, a Veteran currently housed at St. Francis House under the VA Homeless Veterans Program, served his country as a Navy chef from 1994-1996. Born in Arizona, he was deployed to Bosnia during his service.
After leaving the Navy, he moved to Little Rock. Mr. Moore developed health issues and was later diagnosed with cancer. After treatment at the Little Rock VA, he came to St. Francis House. "I graduated, got a job and got a place. I even did well enough that I took a better paying job out of town; I didn't need the voucher anymore."
However, life is rarely smooth going. Mr. Leslie continued to have chronic pain issues as well as hearing difficulties and eventually moved back to Little Rock. The local job didn't pay as well, and eventually, he fell behind on his rent. "I came back to St. Francis House. I had kept in touch, and anytime I stopped by, people always remembered me. St. Francis House has always been great to me so I knew I could come back."
"So I have a job, I have a car, and I'm ready to find a place. I'm working on getting my disability, but I'll continue to work as long as I have to. I'm 44, and I feel like I failed because I had to come back. So I've got to see this through. I've been really homeless, and I don't want to do that ever again. If I have to fight every day, I'll do it, and no one is going to beat me!" Mr. Moore, we want you to know that you have never been a failure. We're so glad you knew you would always be welcome at St. Francis House and we know you will accomplish your goals!