Mr. Wilson is a long time client of St. Francis House. He has been homeless off and on for a while and comes in for food and clothing. Lately, he has been diagnosed with asthma, and his breathing has been getting worse and worse. Last week, he came to St. Francis House for help getting his inhaler. Unfortunately, he was having trouble finding his prescription.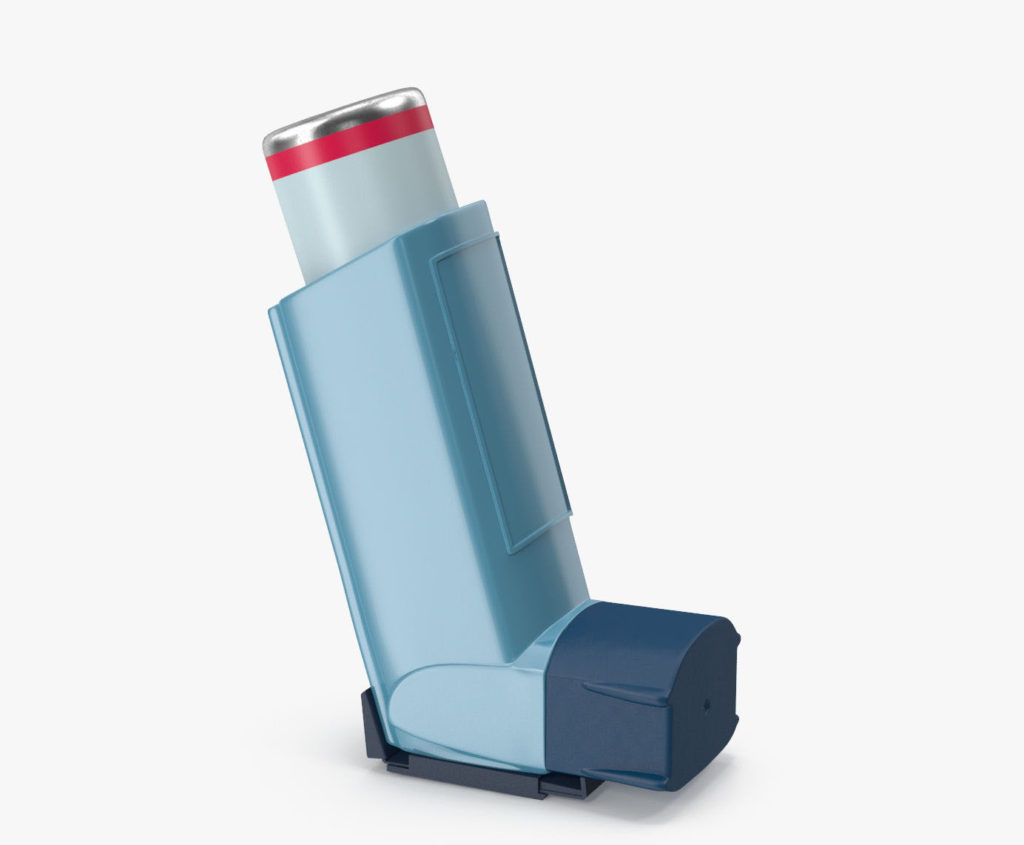 As St. Francis House staff were talking with the pharmacy to see what could be done, Mr. Wilson got some clothes from the clothing room. He changed right there, and while changing, his breathing worsened. Concerned, another staff member called 911. Mr. Wilson was taken by ambulance to the hospital. In the meanwhile, staff members searched his old clothes, found the prescription and continued working with the pharmacy to get his inhaler. When he was released, his inhaler was waiting.
Mr. Wilson, you are in our prayers for healing. We're so glad we could help you breath a little easier!