The City of Little Rock Summer Youth Employment Opportunities program is a win for youth and a win for the community!
St. Francis House once again has two summer employees! Jacob and Benjamin are both sophomores in college and have both worked with the program for three years. Benjamin is studying nursing at UCA, and Jacob attends Arkansas State University and wants to go into culinary studies.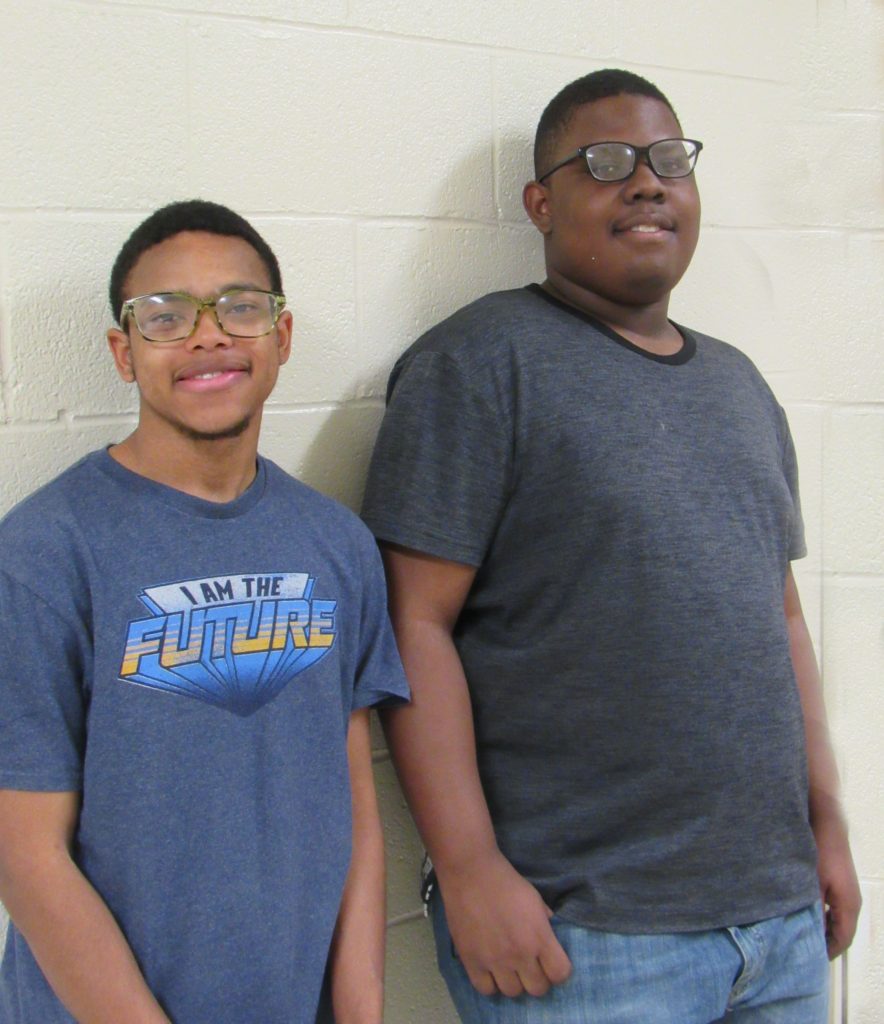 "I would definitely recommend the program," stated Benjamin. "You learn job skills, interviewing, and basic financial literacy." "And it gets you out of the house, meeting people and earning money" laughed Jacob.
So how do our young workers describe St. Francis House? Jacob calls it a beacon of hope for those who need help. Benjamin described it as "an in-between place. A place where people can go to get them through bad times in between." We are so glad to have Jacob and Benjamin working with St. Francis House this summer. We know that with the work ethic and compassion they have already shown, both these young men will go far!
To learn more about SYEO go to https://www.littlerock.gov/city-administration/city-departments/community-programs/summer-youth-employment-opportunity/