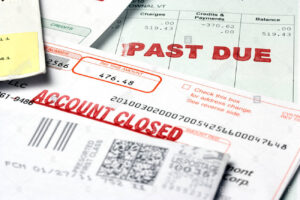 Robert wasn't a regular at St. Francis House until this past year. With the COVID shut-down, first, his hours were cut, and then he was laid off. It all happened so fast and it's now been a year since he has had a job.
Robert came to us for "any help you can give." His current income of $739 from Supplemental Security Income doesn't come close to paying all the bills. Even using his stimulus checks to pay rent and utilities only gave him a few months' incomes.
Luckily, the St. Francis House staff has been diligent in acquiring grants to meet our neighbors' needs, just like those facing Robert. St. Francis House has been able to help him with utilities and now, thanks to a local grant, help with several months rent.