St. Francis House welcomes our City of Little Rock Summer Youth program employees! The City of Little Rock's Summer Youth Employment Program gives youth the opportunities to learn about careers and develop healthy employment habits while earning a wage during the summer.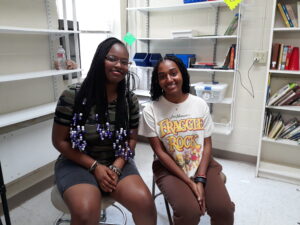 Paris  and Kennedi work in the Community Resources clothing room, helping clients, sorting, straightening and perfuming other jobs as needed.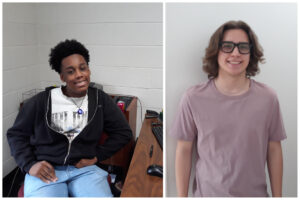 Naiman (left) works in assist with Community Resources Intake while Clark is working in SSVF.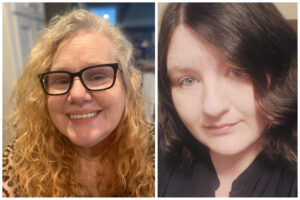 Our thanks to Community Resource Coordinator Tracy Akines or being the liaison with the city on this program as well as the  primary youth supervisor and to Brittany Schay for providing supervision in SSVF.