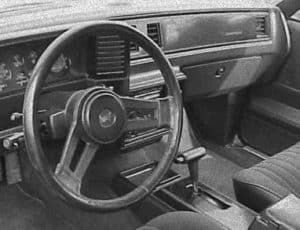 One or two items of clothing a month, a bag of groceries- to most of us that doesn't seem like much. For Michael, that little bit of help allowed him to meet his next goal.
Michael is forty years old. He works hard, he pays his rent and his bills. However, on his income that doesn't leave much for food and clothing, much less for long-term saving goals. He comes to St. Francis House once a month for food and clothes.
Michael wished he could get a car, and eventually he decided that the working time he lost walking was worth starting a savings account. It took so much time for him to get around on foot, he was losing the potential to make more money.
On his most recent visit, Michael had great news, and he couldn't wait to share it with our staff. "I bought my car! I thank you so much! I am so grateful for the help you have given me, and I couldn't have done it without you!"