Bryan Walsh moved to Massachusetts from Puerto Rico when he was small. He came to Arkansas because of a girlfriend and was living in Malvern. Unfortunately, things didn't work out and he found himself  with no place to live and no job. He contacted his father, who now lives in Florida. Bryan found out his father had just started a landscaping business and had a job and place to stay waiting for him if he could get there.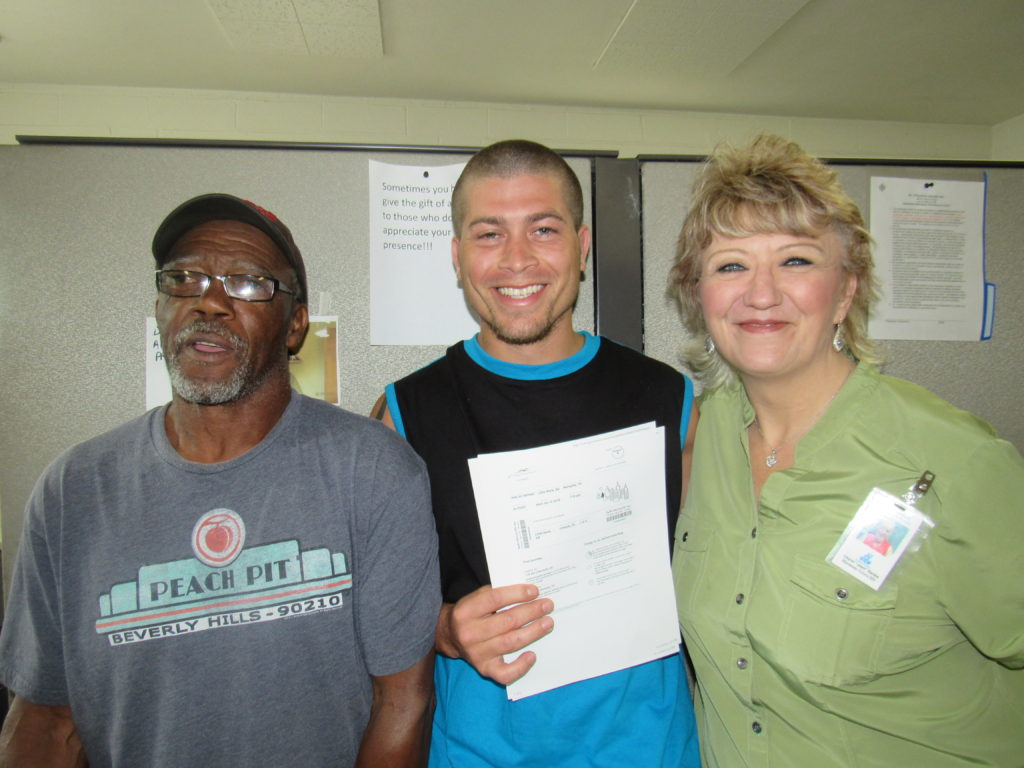 Enter Mrs. Jean Banks and her husband, Ronnie. Mrs. Banks is a Hot Spring County CSBG Program Participation Specialist in Malvern which is a federal, anti-poverty block grant which funds the operations of a state-administered network of local agencies. Mrs. Green was familiar with St. Francis House. The Banks found Ronnie a place to sleep for the night and then drove Bryan to Little Rock the next day. "I would have been on the street if not for them," Bryan said.
St. Francis House was able to arrange bus tickets to get Ronnie home to his father as well as providing him with snacks and water to keep him going all the way to Florida. We're so glad we were able to help and so grateful for people like the Banks!