Rebecca Audirsch, a Veteran currently housed at St. Francis House under the VA Homeless Veterans Program, served her country as a heavy equipment operator, battalion mail clerk and later as a supply clerk, from 1993-2000 and re-enlisted to serve from 2007-2008. She was stationed at Fort Carson, Colorado, and did one tour in Korea. During her re-enlistment, she was stationed in Germany.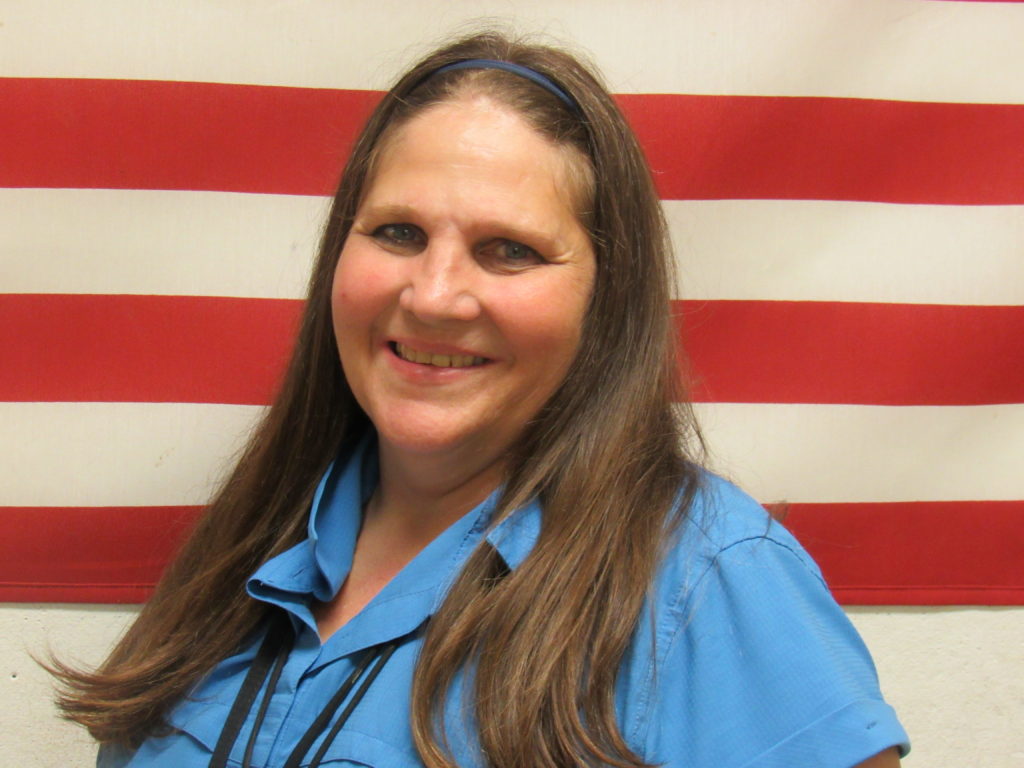 Ms. Audirsch grew up in Baton Rouge, Louisiana and joined the military after a youthful marriage ended in divorce, and her family turned their backs. "The military was good for me. It was where I went when my natural family was having problems. It gave me the structure and the discipline I needed."
While in the service, she remarried and upon leaving the service worked as a teachers' aide, primarily working with special needs children and was going to school to be a Certified Nurses Assistant. It appeared that life was on track, but eventually, that marriage ended as well, and once again, her family was not there. She re-enlisted and once more, found a place with her military family.
When Ms. Audirsch left the service, the second time she tried to reconnect with her family, but that resulted in more heartbreak. Things got even more out of control, and she spent time in jail. When she got out, she was homeless, and because of the incarceration, her previous jobs and career goals were gone.
They referred her to the Salvation Army, who in turn put her in contact with the Veterans Day Treatment Center. From there, she came to St. Francis House. "That was in 2010and until recently; everything was going well. I got my place; I was working; I even signed up to start back to school."
Then, at the beginning of July, she broke her arm. Her employer didn't provide short term disability, and she couldn't complete her tasks with the arm injury. "Without a job, I couldn't pay my bills. Since I wasn't actually homeless at that point, I didn't qualify for much help. I sold my car and most of my belongings and lived in my car until the Day Treatment Center got me back into St. Francis House."
Ms. Audirsch is currently working on getting her housing voucher through the HUD/VASH program, has found a part-time job and is looking for full-time employment. She still plans to go back to school and has registered at the University of Arkansas in their Veterans Vocational Rehabilitation program. "They will let me build on my skills from the military to get my degree, so I will probably go into business or administration."
"I'm thankful for all the help I've gotten from the military throughout my life. I like my independence and prefer to be self-sufficient. St. Francis House gives me the opportunity to do that."